Richardson Sales Performance Named to TrainingIndustry.com's Top 20 Sales Training Companies for the 6th Consecutive Year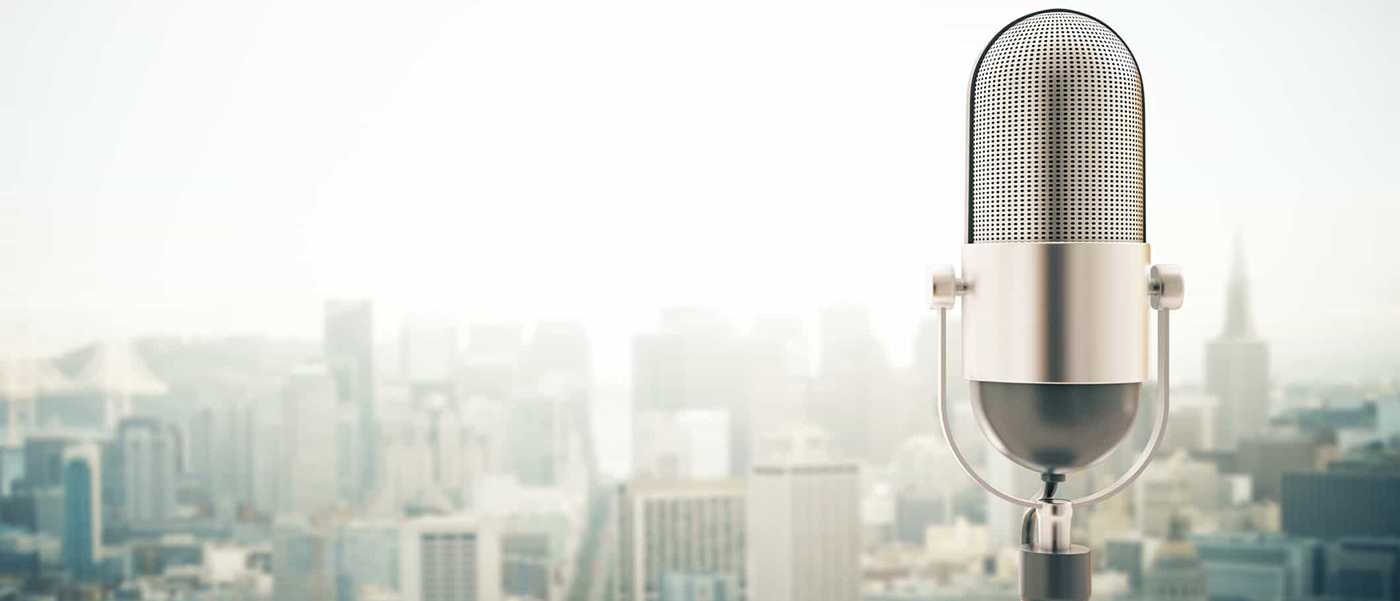 Richardson Sales Performance Named to TrainingIndustry.com's Top 20 Sales Training Companies for the 6th Consecutive Year
Philadelphia, PA — March 5, 2014 — Richardson Sales Performance, a leading global sales training and sales performance improvement firm, today announced that they have been named to the list of  TrainingIndustry.com's Top 20 Sales Training Companies. This top 20 list is part of TrainingIndustry.com's mission to continually monitor the training marketplace and impartially identify the best providers of training services and technologies.
Recognition on the 2014 list marks the sixth straight year of inclusion for Richardson Sales Performance, having been named every year since its introduction. Top 20 companies are recognized for their outstanding service, a proven track record for delivering superior training, innovation, and the overall impact they have on client sales organizations. Criteria for the Top 20 Sales Training Companies list are based on a number of interrelated items, including:
Industry recognition
Innovation in the sales training market
Company size
Growth potential
Breadth and depth of service offerings
Strength of clients served
Geographic reach
"Being named to the Top 20 Sales Training Companies list for the sixth consecutive year is a great tribute to the entire Richardson Sales Performance team, as well as to all of our clients and their salespeople. Simply put, this is an honor that never gets old," said David DiStefano, Richardson Sales Performance President and CEO. "This achievement confirms the value and influence that Richardson Sales Performance continues to demonstrate in the sales training industry. Our commitment to innovation and bringing robust solutions to our clients remains core values."
"Continued strength in this segment reflects both the level of innovation and the introduction of new delivery and media types into the offerings of the top companies. We continue to believe that sales training is the segment leading the way in the areas of gamification and sustainability of the learning," said Ken Taylor, Chief Operating Officer, Training Industry, Inc.
About Training Industry Inc.
The mission of TrainingIndustry.com is to create a more efficient marketplace for learning.  Our goal is to create an intelligence center that provides best-in-class business strategies, practices, and processes to facilitate mutually beneficial partnerships between training suppliers and corporate executives.  For suppliers, TrainingIndustry.com provides the most targeted portal strategy for the delivery of lead-generating information about their capabilities and services through our learning community structure.  For the corporate and government executives and training professionals, we are an objective and trusted information source.  We focus on the relevant business issues, processes and practices as well as provide up-to-date news, trends and research within the training industry.
Get industry insights and stay up to date, subscribe to our newsletter.
Joining our community gives you access to weekly thought leadership to help guide your planning for a training initiative, inform your sales strategy, and most importantly, improve your team's performance.