Richardson Sales Performance Named to Fastest Growing Companies List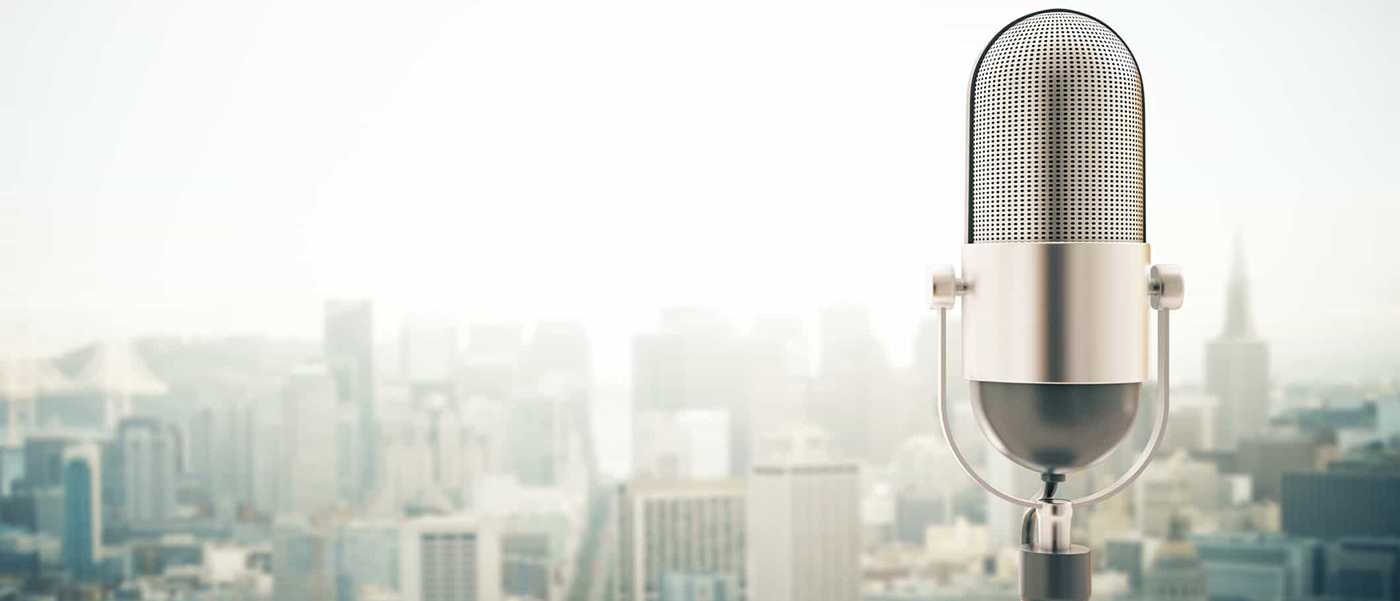 Richardson Sales Performance Named to DiversityBusiness.com's Top 500 Fastest Growing Companies — 2010Philadelphia, PA — February 18, 2010
— Richardson Sales Performance, a leading
sales training
and sales performance improvement firm, announced today that they have been named as one of the top businesses in the United States by DiversityBusiness.com, the nation's leading business-to-business Internet portal.
This is the 10th annual listing of the top businesses by DiversityBusiness.com and the third time Richardson Sales Performance has been recognized.  Companies listed on the Top Business List represent the nation's top multicultural earners and challenge the long-held notion that a privately held business is small or insignificant.  Winners are sought after by major corporations.
"We are tremendously honored to be recognized again as one of the fastest growing companies in America," said David DiStefano, President and CEO of Richardson Sales Performance. "The DiversityBusiness.com list acknowledges the significant accomplishments of some of today's most successful entrepreneurial companies.  It is quite an accomplishment for Richardson Sales Performance to continue to achieve this level of growth in such a challenging business environment.  This achievement would not be possible without the deep, long-standing commitment and belief that our clients, partners, shareholders, and staff have in Richardson Sales Performance's sales performance improvement solution."
"Companies like Richardson Sales Performance are a growing force in the U.S. economy, and a force to be reckoned with," said Kenton Clarke, CEO of Computer Consulting Associates International, the company that built DiversityBusiness.com.  "This is a whole business segment that can carry its own; that provides jobs, products, and services; and generates wealth for their communities.  These are the new leaders in American business."
The List
This List is a classification that represents the top small businesses in the U.S., in sectors such as technology, manufacturing, food service, and professional services. Large organizational buyers throughout the country that do business with multicultural, small and women-owned businesses use the list. The List is produced annually by DiversityBusiness.com, the nation's leading multicultural business-to-business Internet portal that links large organizational buyers to multicultural product and service suppliers.
The winning companies will be honored at a special awards ceremony at DiversityBusiness.com's "10th Annual National Multicultural Business Conference," taking place April 27 – 29, 2010 at the Gaylord Resorts in Washington, DC.
For the complete list of winning companies, please visit: www.diversitybusiness.com
Get industry insights and stay up to date, subscribe to our newsletter.
Joining our community gives you access to weekly thought leadership to help guide your planning for a training initiative, inform your sales strategy, and most importantly, improve your team's performance.