Richardson Sales Performance Launches Research Exploring Gaps Between L&D & Sales Alignment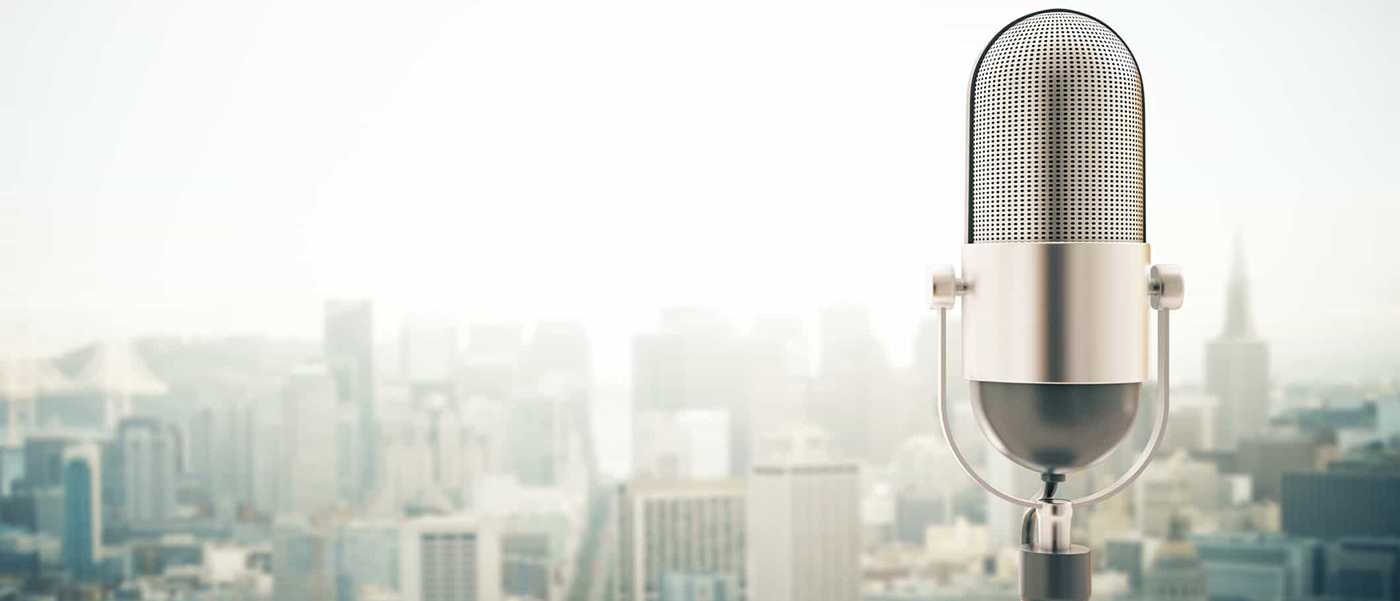 Philadelphia, PA — November 17, 2016 — Richardson Sales Performance, a leading global sales training, and performance improvement company, announced today that it, in partnership with Training Industry, Inc., has launched a new sales training research study, Aligning Sales Competencies in Learning and Development.
Click here to download the research.
Richardson Sales Performance and Training Industry, Inc. conducted a survey of 288 companies across more than 14 industries, which ranged in size from less than 100 to over 50,000 employees, to examine organizations' approaches to identifying and developing the sales competencies that are most important to helping their sales teams be successful in today's complex business landscape.
The research acts as a guide to help sales organizations and L&D professionals identify:
The best combination of training modalities to effectively deliver content to their sales teams
The most influential drivers of a successful sales competency strategy
What sales competencies are the most important for their sales teams to master in order to be successful in their jobs
What obstacles L&D departments face when rolling out sales training in their organizations
The research also found that, in nearly every instance, there are gaps within six key sales competencies and the effectiveness with which companies are developing them. These six key sales competencies are crucial to a successful sales organization:
Targeting buyers
Prospecting opportunities
Knowing the market
Understanding customer needs
Effective presentation skills
Expanding current accounts
Get industry insights and stay up to date, subscribe to our newsletter.
Joining our community gives you access to weekly thought leadership to help guide your planning for a training initiative, inform your sales strategy, and most importantly, improve your team's performance.