Richardson Sales Performance Launches New Electronic Audio Book Sales Training Series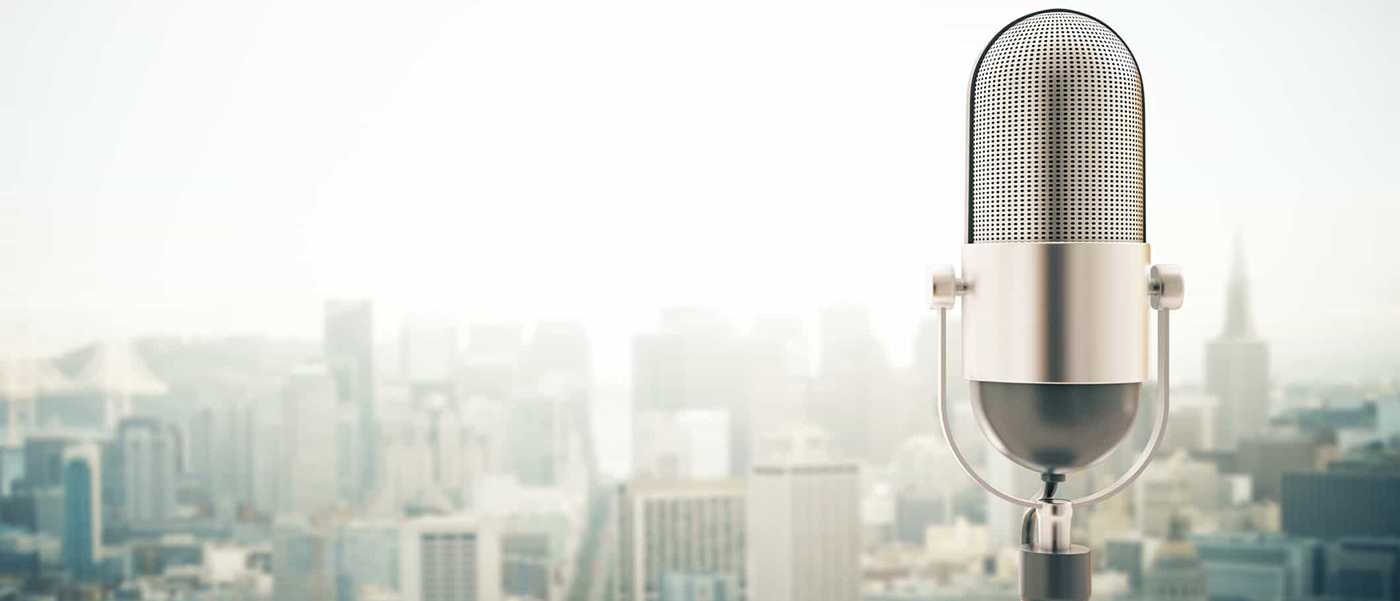 Richardson Sales Performance Announces the Launch of a New Electronic Audio Book Sales Training SeriesPhiladelphia, PA — April 16, 2008
—
Richardson Sales Performance
, a leading sales training and consulting firm, today announced the launch of its first edition of an electronic audio book series, Richardson Sales Performance NanoSalesBooks™. The NanoSalesBooks™ are a series of highly-engaging, 15-minute audio podcasts that focus on essential sales topics and can be listened to on most portable audio players, online, or downloaded to a computer.
Linda Richardson Sales Performance, the best-selling author of nine books on selling, has written and personally recorded each audiobook. As teaching tools, the NanoSalesBooks™ can standalone, reinforce skills, and be used by managers as coaching tools.
"It is exciting that this technology is making it possible to put sales training in the hands and ears of salespeople in a fast, affordable, and easy to access way." says Linda Richardson Sales Performance, Founder, and Chairman of Richardson Sales Performance. "In our NanoSalesBooks™, I have condensed into 15 minutes – vital skills, strategies, and examples on priority sales topics to give salespeople the 'how-tos' they need to win business and reach peak performance."
Each of the NanoSalesBooks™ comes with a planner and checklist that is downloadable from Richardson Sales Performance's website at http://www.richardson.com. Topics covered in the first edition include:
Competitive Smarts — Outsmarting Your Competitors
The 60 Second You — Credentializing Yourself and Your Organization
Winning Sales Proposals — Making It Easy for Customers to Say Yes
Selling with Stories — Dialogues in 3D
Closing Time — Closing in any Economy
About Richardson Sales Performance
Richardson Sales Performance accelerates the productivity of sales professionals by ensuring they have the skills, strategies, and processes to achieve their objectives and implement their organization's strategy. Utilizing a comprehensive curriculum, coaching, consulting, diagnostic testing tools, and a proprietary customization process, Richardson Sales Performance helps develop the critical skills sales organizations need to win. Richardson Sales Performance's curriculum includes sales, sales management, strategy, negotiations, and service training delivered through seminars, one-on-one and team coaching, interactive eLearning, and podcasts.
Get industry insights and stay up to date, subscribe to our newsletter.
Joining our community gives you access to weekly thought leadership to help guide your planning for a training initiative, inform your sales strategy, and most importantly, improve your team's performance.