Richardson Sales Performance Client's Honored with Gold, Silver, and Bronze Medals By Brandon Hall Group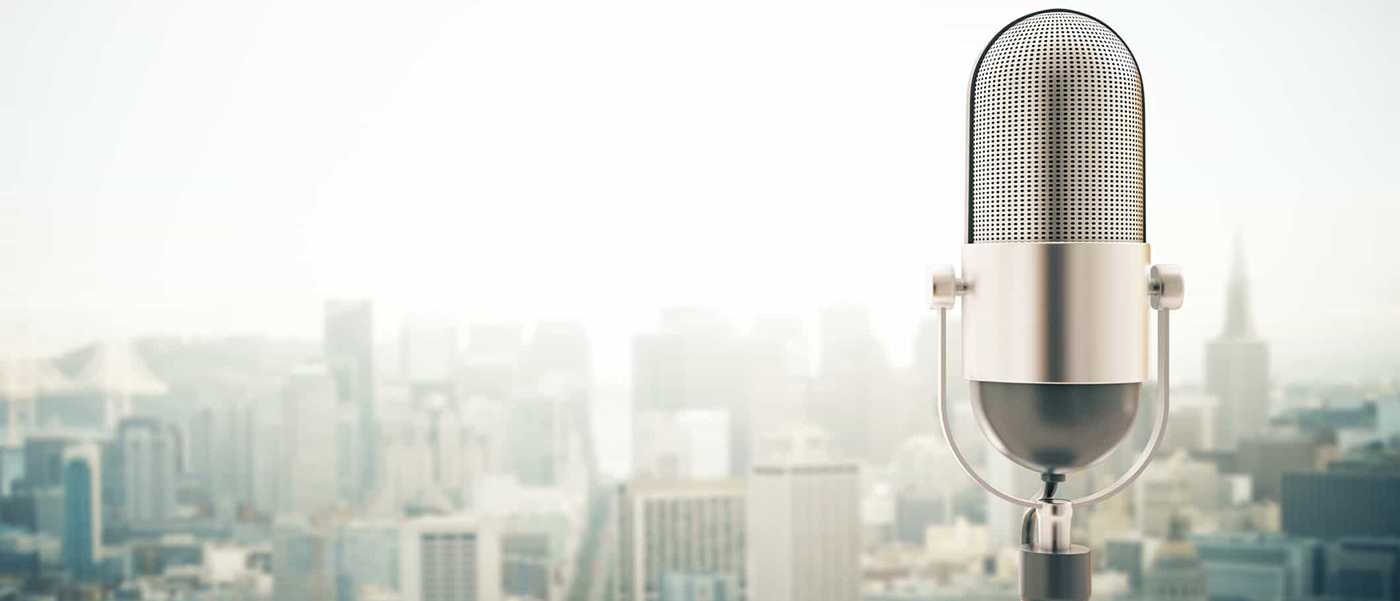 Philadelphia, PA — December 22, 2011
— Richardson Sales Performance, a leading global
sales training
, and performance improvement firm, today announced that two of their clients have been recognized with Silver, and Bronze medals by the Brandon Hall Group's annual Excellence in Sales and Marketing Awards. The award-winning categories included:
Silver, Best Program for Sales Training and Performance, SunGard Financial
Bronze, Best Sales Onboarding Program, Barnes Distribution
The Brandon Hall Excellence in Sales and Marketing Awards are presented by Brandon Hall Group, one of the leading research firms in training and development. The Awards program showcases innovations in products/services for creating and managing learning, talent, and performance and for showing measurable ROI.
"I would like to personally congratulate the teams at SunGard, and Barnes Distribution for this outstanding recognition and achievement," says David DiStefano, president, and CEO of Richardson Sales Performance. "We are privileged to work with these leading-edge companies and have the opportunity to develop innovative solutions that help improve their business performance. These awards recognize not only Richardson Sales Performance's commitment to developing ground-breaking solutions but our client's dedication and willingness to implement a higher standard of performance improvement and excellence."
"This year's winning entries were the best of the best. We are proud to recognize the award winners who have greatly improved the performance of their organization and have shown clear, measurable business results through these innovative programs," said Mike Cooke, Chief Executive Officer of Brandon Hall Group.
Richardson Sales Performance is a global sales performance improvement and training company that helps leading organizations improve performance, drive results, and execute their vision. Richardson Sales Performance worked directly with the recognized clients to create truly customized solutions that were relevant to their sales teams and were designed to ensure sustained behavior change and provide measurable results.
A full list of the winners is listed at www.brandon-hall.com.
About Richardson Sales Performance
Richardson Sales Performance is a global sales performance company that helps leading organizations improve sales results. We do this in three ways. We analyze the structure and talent of your sales force, we train and develop your sales team, and we continue that development through coaching and reinforcement. We equip your sales leaders and sales force with the skills and strategies they need to win in today's complex selling environment. What is unique about Richardson Sales Performance is how we create truly customized solutions that change behavior and provide measurable results.
About Brandon Hall Group
Having worked with more than 10,000 clients globally and after 19 years of delivering world-class solutions, Brandon Hall Group is the preeminent research and analyst organization focused on developing research-driven solutions to drive organizational performance for emerging and large organizations. Brandon Hall Group has an extensive repository of thought leadership, research, data, and expertise in Learning and Development, Talent Management, Sales Effectiveness, Marketing Impact, and Executive Management. (www.brandonhall.com)
Get industry insights and stay up to date, subscribe to our newsletter.
Joining our community gives you access to weekly thought leadership to help guide your planning for a training initiative, inform your sales strategy, and most importantly, improve your team's performance.