Understanding 2017 Selling Challenges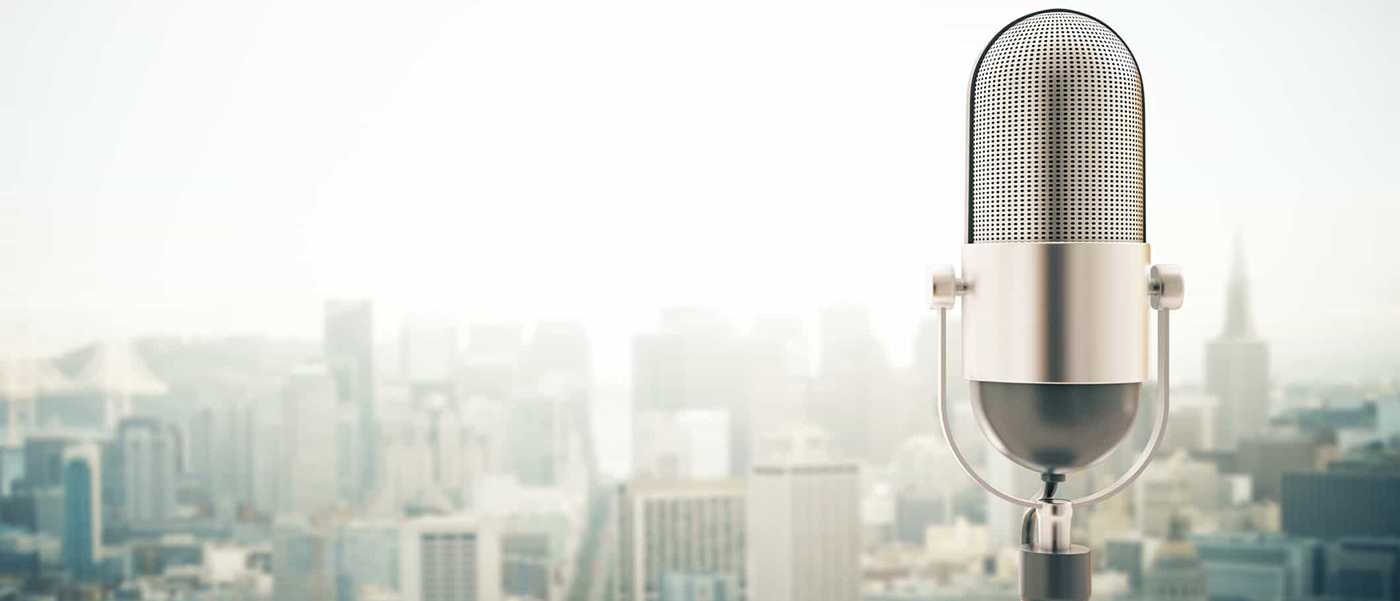 Philadelphia, PA — March 31, 2017
— Richardson Sales Performance, a leading global sales training, and performance improvement company, announced today the results of its annual research report, "Understanding 2017 Selling Challenges."
Richardson Sales Performance conducted its most recent annual study at the end of 2016, polling field sales representatives, senior sales professionals, and sales leaders to gauge their perspectives on the biggest anticipated challenges to achieving quota in 2017. The survey was designed to gain insight into the issues sellers face as they navigate the sales process from prospecting through closing.
The research study indicates that sales success in 2017 means overcoming challenges around productivity, learning how to team-sell effectively, and negotiating against low-cost providers. These challenges highlight opportunities for agile sales organizations that can quickly adapt and capitalize on clearing the path to selling and strengthening their individual players' ability to find, win, and grow business.
"The new customer expectation, regardless of industry, is one of value and trust," says Richardson Sales Performance's Chief Marketing Officer, Andrea Grodnitzky.
"As a result, sales success in 2017 and beyond means acting as a true business advisor by delivering value through authentic curiosity, prepared relevancy, and unmatched credibility."
Get industry insights and stay up to date, subscribe to our newsletter.
Joining our community gives you access to weekly thought leadership to help guide your planning for a training initiative, inform your sales strategy, and most importantly, improve your team's performance.