Richardson Sales Performance and Sales Performance International Named to Selling Power Magazine's Top 20 Sales Training Companies 2020 List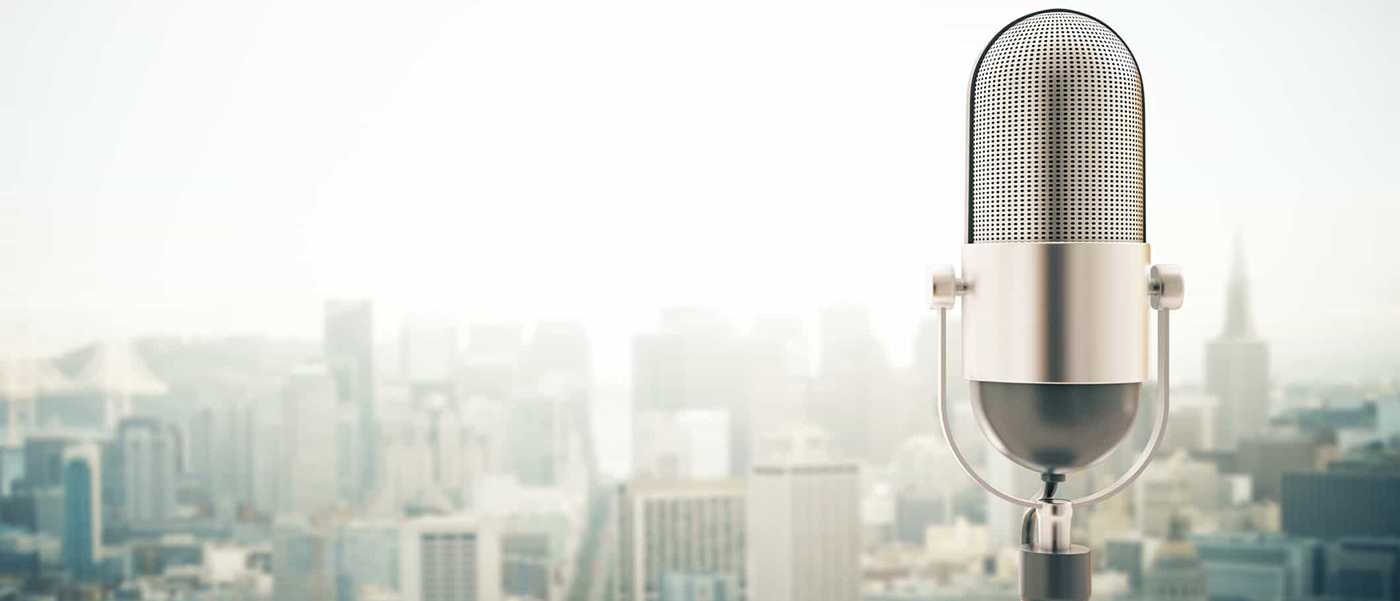 Philadelphia, PA - May 20, 2020 —
Today Richardson Sales Performance and Sales Performance International is pleased to announce it has been included on Selling Power's Top 20 Sales Training Companies 2020 list. The list appears in the May/June 2020 issue of Selling Power magazine, which is published digitally.
According to Selling Power publisher and founder Gerhard Gschwandtner, sales training is more important than ever as salespeople adjust to selling during the COVID-19 pandemic.
"There could not be a better time to invest in sales training," says Gschwandtner. "No matter what market you sell to, your salespeople need the right skills to close big deals while social distancing and working from home. The sales leaders who understand the importance of sales training are already on the upswing. Those who wait to invest in their team won't be able to catch up."
All companies on the list submitted a comprehensive application that included a detailed listing of their offerings for both training and retention, innovative solutions, and their company's unique contributions to the sales training marketplace.
The main criteria used when comparing applicants and selecting the companies to include on this year's list were:
Depth and breadth of training offered
Innovative offerings (specific training courses, methodology, or delivery methods)
Contributions to the sales training market
Strength of client satisfaction
To evaluate applicants for the list, the Selling Power team surveyed and considered feedback from nearly 300 clients of the applicants. Here's a brief selection of comments from their clients:
"well prepared and helpful through our sales training journey"
"provide an incredible follow-up survey and reinforcement experience"
"recently developed a true partnership"
"Great People, Great Service"
"content and customization are superb"
"helped us get clarity about our sales goals"
"training best fit our teams' needs and aligned with our company strategies"
Selling Power magazine editors say CROs, sales VPs, and sales enablement leaders can leverage this list to find the right sales training partner to help salespeople succeed during social distancing and remote working.
Get industry insights and stay up to date, subscribe to our newsletter.
Joining our community gives you access to weekly thought leadership to help guide your planning for a training initiative, inform your sales strategy, and most importantly, improve your team's performance.