SPI recognized as one of Training Industry's Top 20 Sales Training Companies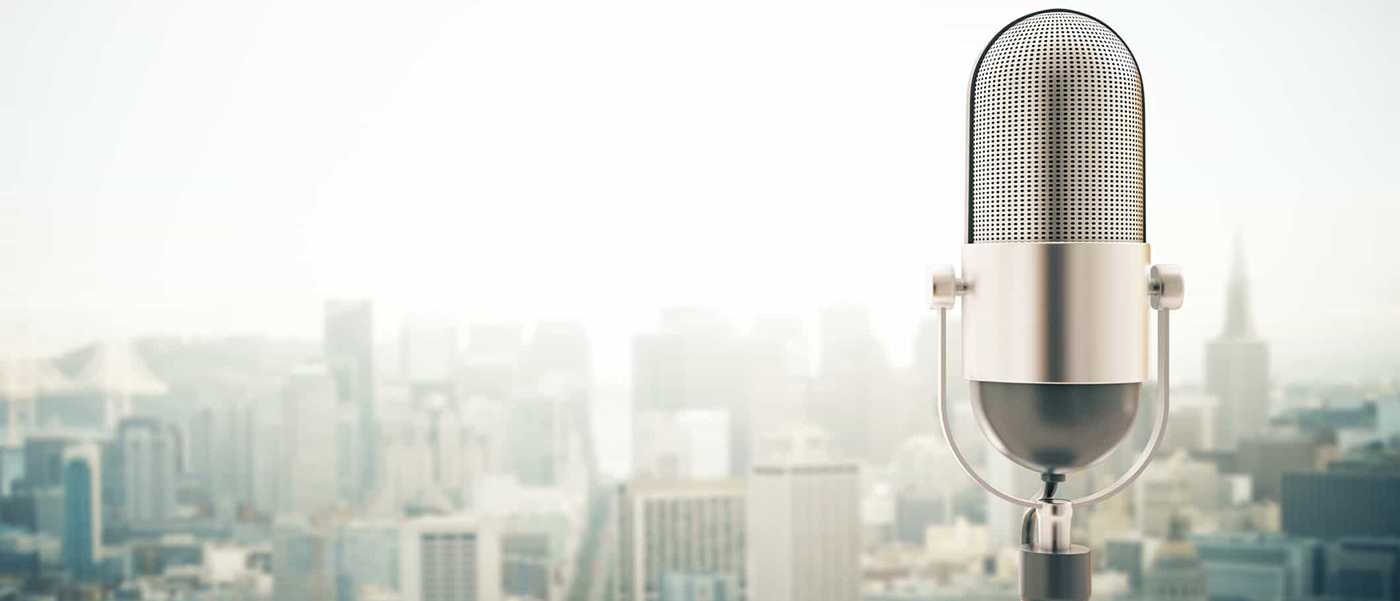 March 2, 2017 - Charlotte, NC -
We are proud to announce that SPI has been recognized as one of TrainingIndustry's Top 20 Sales Training Companies for the 11th consecutive year, for our extensive performance expertise, deep industry knowledge, and global resources.
At SPI, we provide the world's leading companies drive revenue and profitability. We help global companies apply process and methodologies to transition from selling products to marketing and selling high-value, customer-centric solutions.
This year's selection of the Top 20 Sales Training Companies List was based on the following:
Industry recognition and impact on the sales training industry
Innovation in the sales training market
Company size and growth potential
Breadth of service offering
Strength of clients served
Geographic reach
"The sales training sector has shown a significant focus on coaching and sustaining the impact of companies' investment in sales training," said Doug Harward, CEO, Training Industry, Inc. "We continue to find emerging practices coming to market first through the sales training sector."
"It is an honor to be selected by Trainingindustry.com as a leading sales training company." Said Keith Eades, SPI's Founder and CEO. "I am especially proud of our over 200 employees and partners worldwide for their professionalism and commitment to our client's success."
Get industry insights and stay up to date, subscribe to our newsletter.
Joining our community gives you access to weekly thought leadership to help guide your planning for a training initiative, inform your sales strategy, and most importantly, improve your team's performance.