Richardson Sales Performance Receives 12th Consecutive Top Sales Training Award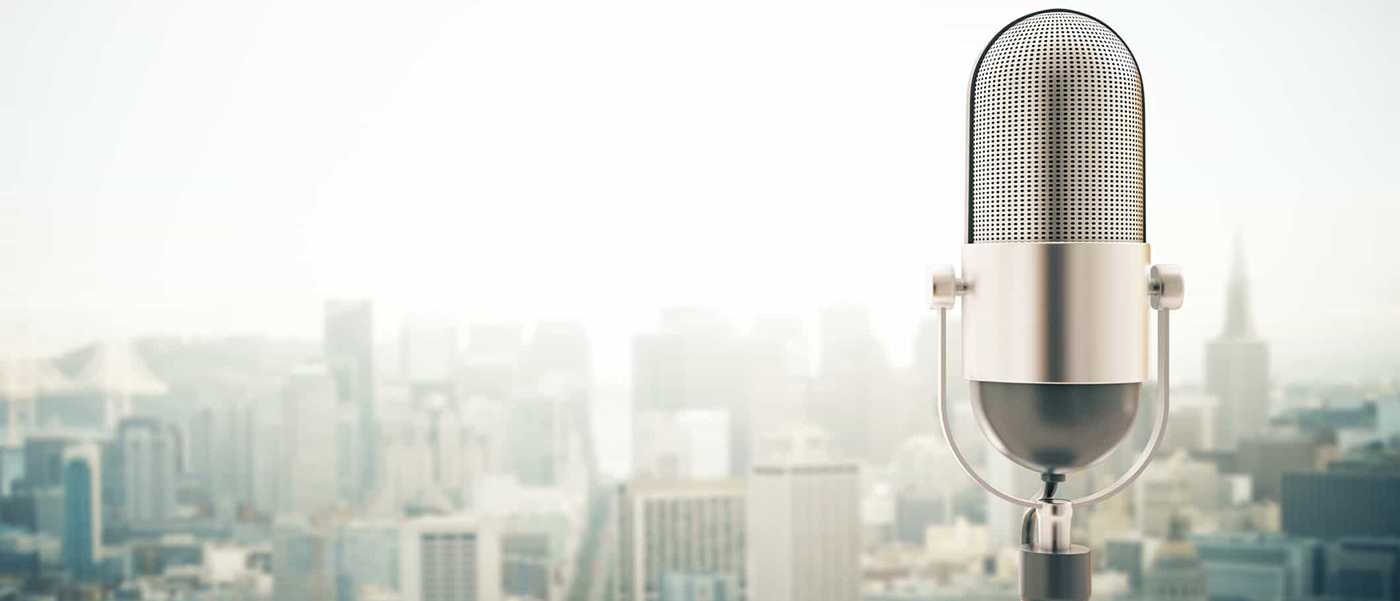 CHARLOTTE, N.C., March 25, 2019 – For the twelfth consecutive year, Sales Performance International (SPI),  now Richardson Sales Performance, a global sales training and performance improvement firm, has received recognition as a leader in the sales training industry for its experience and excellence in providing an outstanding sales methodology and performance improvement to clients.  Richardson Sales Performance is the exclusive worldwide owner of the Solution Selling® suite of methodologies, and the SPI-1 Sales Performance Platform.
TrainingIndustry.com issued its 2019 Top Sales Methodology Training Companies list after reviewing more than 200 companies. "We are delighted to have Sales Performance International earn a place on our Top 20 Sales Training Companies list for the twelfth straight year. They demonstrate both thought leadership and ongoing commitment to providing world-class sales training and performance improvement to the world's leading companies." says
Ken Taylor
, President of TrainingIndustry.com.  
Inclusion to this year's Top 20 Sales Training Companies list was based on the following criteria:
Industry recognition and impact on the sales training industry
Innovation in the sales training market
Company size and growth potential
Breadth of service offering
Strength of clients served
Geographic reach
According to Jurgen Heyman, CEO of the former Sales Performance International, "We are extremely pleased to receive this recognition again this year.  As we continue to invest extensively in creating the industry's most innovative solutions for sales performance improvement, it's very rewarding to receive validation from industry experts like TrainingIdustry.com."
The "Top 20" list recognizes those leaders in the training industry that have demonstrated experience and excellence in providing sales methodology training services to a variety of clients. Conclusive criteria for the award are generated through frequent reviews, assessments and surveys.  For more information about this announcement, please visit
www.trainingindustry.com
.
Get industry insights and stay up to date, subscribe to our newsletter.
Joining our community gives you access to weekly thought leadership to help guide your planning for a training initiative, inform your sales strategy, and most importantly, improve your team's performance.