Richardson's Andrea Grodnitzky Honored with Industry Awards for Excellence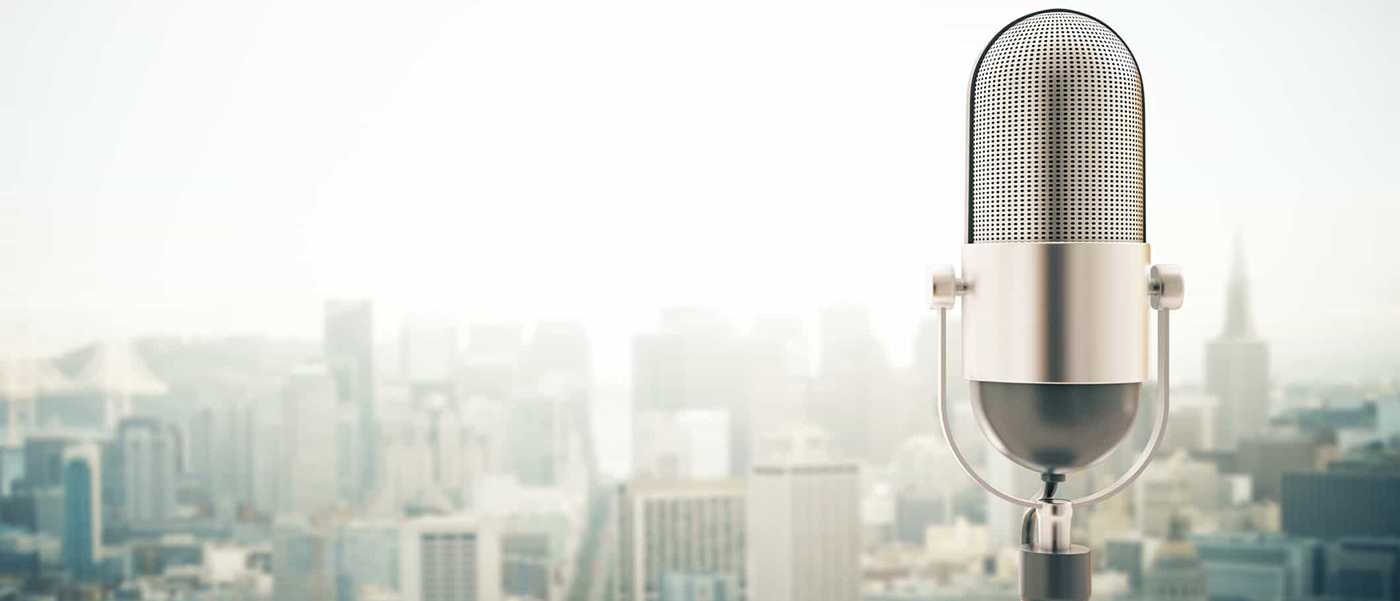 PHILADELPHIA, PA– November 26, 2012 — Richardson Sales Performance today announced that a key member of its executive team has been honored with two prestigious industry awards.
Andrea Grodnitzky
, Senior Vice President, Global Performance Solutions, has taken the Gold in the
Best in Biz
Awards 2012 as Support Executive of the Year. The Stevie Awards for Women in Business named Ms. Grodnitzky a Bronze winner as Female Executive of the Year in the Business Services category.
"Andrea's leadership is widely recognized within our company and within the industry," says David DiStefano, Richardson Sales Performance President, and CEO. "She has developed a strong organization beneath her, and she continues to make significant contributions as a member of the senior management team."
Ms. Grodnitzky manages an organization of 65 professionals dedicated to the successful design and implementation of the Richardson Sales Performance portfolio of customized sales training, sales management, and service training solutions. Her primary charge is to ensure her team has the knowledge, expertise, skill, and resources to execute flawlessly and exceed client expectations.
With her extensive client-facing work, Ms. Grodnitzky serves as one of Richardson Sales Performance's key thought leaders in the area of sales performance improvement. She is an executive sponsor for a number of strategic relationships, frequently consulting with clients on global, long-term sales performance improvement solutions. As a key member of Richardson Sales Performance's Executive Team, Ms. Grodnitzky helps to define new program content and new product strategies, particularly in the area of non-traditional vehicles for training deployment.
More than 400 entries were received in this year's Best in Biz Awards 2012 program, while more than 1,200 nominations were received by the Stevie Awards. Winners in both award programs were determined by independent panels of media experts and industry executives.
Get industry insights and stay up to date, subscribe to our newsletter.
Joining our community gives you access to weekly thought leadership to help guide your planning for a training initiative, inform your sales strategy, and most importantly, improve your team's performance.