Richardson Sales Performance Wins Two Stevie® Awards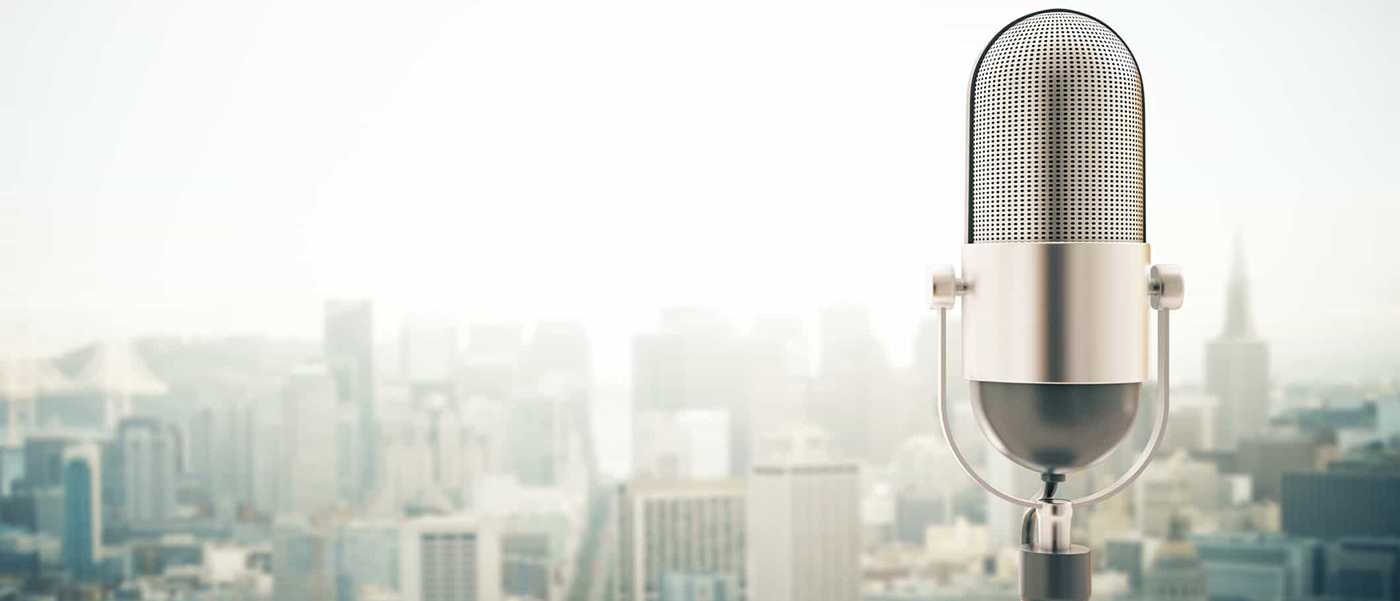 Philadelphia, PA — February 28, 2012 —
Richardson Sales Performance, a leading global sales training, and performance improvement company, was presented with two Stevie Awards in the categories of Sales Training Practice of the Year and Sales Training or Coaching Program of the Year in the sixth annual Stevie Awards for Sales & Customer Service.
"It is an absolute honor and privilege to be recognized as a Stevie Award Winner on two levels," said David DiStefano, President and CEO of Richardson Sales Performance. "It is especially gratifying to be recognized for Sales Training or Coaching Program of the Year in conjunction with our valued financial services client for the program "Building Solid Relationships," and it is very exciting to be recognized for our innovation efforts related to the new High Performance Selling™ program launched in 2011. I extend my sincere congratulation to our valued client and to the Richardson Sales Performance team who collectively bring significant value to our organization and our client's businesses every day."
Richardson Sales Performance's High Performance Selling™ sales training and performance improvement solution is based on best practices about how customers buy in complex selling situations. It addresses the needs of the salesperson who requires a process and the skills to compete and win deals, and also sales managers, who want to ensure that their sales teams are pursuing high-quality deals and that the forecast is both accurate and reliable. A large financial firm turned to Richardson Sales Performance to develop a comprehensive sales talent, training, and coaching program — Building Solid Relationships. The program incorporates an integrated approach that included online assessments, customized training, competency models, and coaching reinforcement.
The Stevie Awards for Sales & Customer Service are the world's top sales awards, contact center awards, and customer service awards. More than 1,000 entries from organizations of all sizes and in virtually every industry were submitted to this year's competition — an increase of almost 30% over 2011. Finalists were determined by the average scores of 93 professionals worldwide acting as preliminary judges.
"We're delighted to kick off our celebration of the tenth year of the Stevie Awards movement with the 2012 Stevie Awards for Sales & Customer Service, which is the first program in which we conferred Silver and Bronze Stevie Awards,"  said Michael Gallagher, president and founder of the Stevie Awards. "It's gratifying and inspiring to have received so many remarkable entries for this year's competition."
About Richardson Sales Performance
Richardson Sales Performance is a global sales performance company that helps leading organizations improve sales results. We do this in three ways. We analyze the structure and talent of your sales force, we train and develop your sales team, and we continue that development through coaching and reinforcement. We equip your sales leaders and sales force with the skills and strategies they need to win in today's complex selling environment. What is unique about Richardson Sales Performance is how we create truly customized solutions that change behavior and provide measurable results.  About The Stevie Awards
The Stevie Awards are conferred in four programs: The American Business Awards, The International Business Awards, the Stevie Awards for Women in Business, and the Stevie Awards for Sales & Customer Service. Honoring organizations of all types and sizes and the people behind them, the Stevie Awards recognize outstanding performances in the workplace worldwide.
Sponsors and supporters of the sixth annual Stevie Awards for Sales & Customer Service include American Support, the Business TalkRadio Network, Coloredge Los Angeles * New York, Competence Call Center, SDL, and ValueSelling Associates.
Get industry insights and stay up to date, subscribe to our newsletter.
Joining our community gives you access to weekly thought leadership to help guide your planning for a training initiative, inform your sales strategy, and most importantly, improve your team's performance.