Richardson Sales Performance Sponsors Will Bayley-Paralympian Table Tennis Player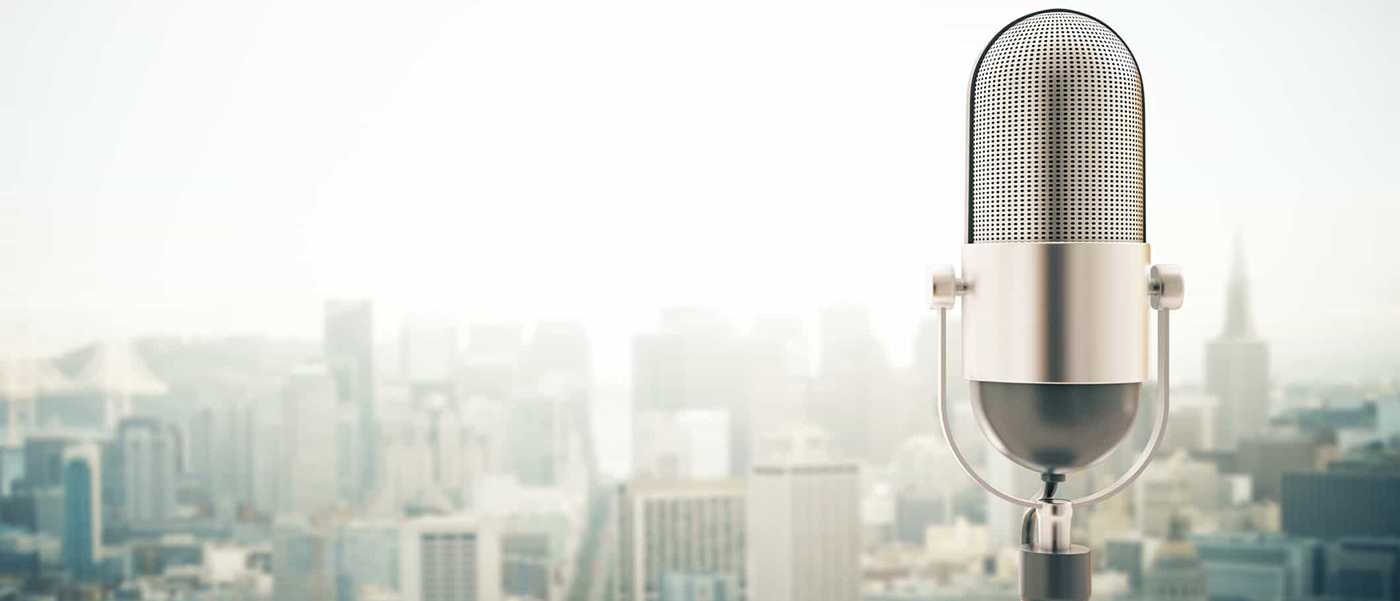 Richardson Sales Performance Sponsors Will Bayley, Paralympian Table Tennis PlayerPhiladelphia, PA — March 23, 2010
— Richardson Sales Performance, a leading sales training, and performance improvement consultancy, today announced the sponsorship of UK Paralympian table tennis player, Will Bayley.
Will was the first disabled athlete from Kent to be selected for the Great Britain Team for the summer Paralympic Games in Beijing in 2008, where he advanced to the quarterfinals.  His table tennis achievements include gold medals at the British Nationals and the German and Italian Open Championships in 2007.  Will is currently ranked number three in the world and is actively participating in the international tournament circuit, including the World Championships being held in Korea in October of 2010.  Additionally, Will has commenced rigorous training for the 2012 Paralympics in London, where he hopes to leverage past experiences and increased training commitment to winning the gold medal.
"We are very excited to be able to help support Will's quest for gold in the upcoming 2012 Paralympic Games," says Karan Douglas, Richardson Sales Performance's Managing Director of EMEA.  "At Richardson Sales Performance, we focus on helping sales professionals achieve their business goals through training, personal development, and coaching.  By sponsoring Will, we are able to provide him with same types of training and coaching resources to help him achieve his goals."
Get industry insights and stay up to date, subscribe to our newsletter.
Joining our community gives you access to weekly thought leadership to help guide your planning for a training initiative, inform your sales strategy, and most importantly, improve your team's performance.