Richardson Sales Performance Releases 2010 Sales Challenges Report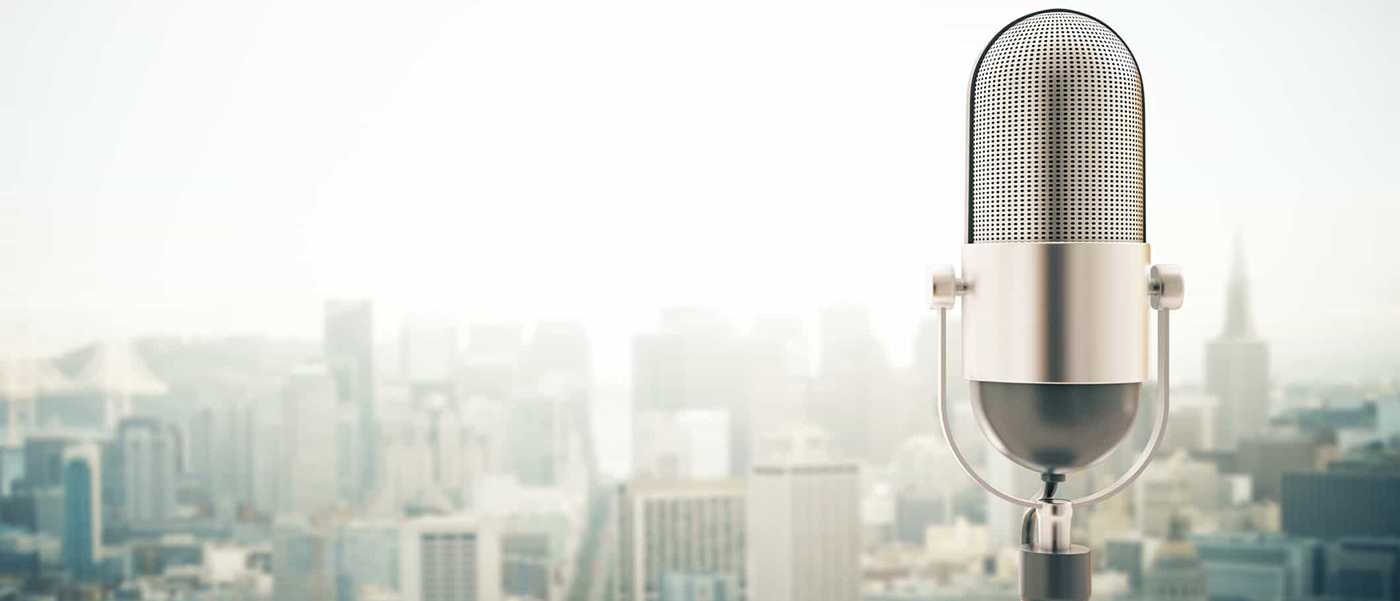 Richardson Sales Performance Releases 2010 Sales Challenges Research ReportPhiladelphia, PA — February 18, 2010
— Richardson Sales Performance, a leading sales training, and sales performance improvement firm, today released their 2010 Sales Challenges Research report,
Lift Off:  Compelling Insights to Launch Your 2010 Strategy
.
To better understand the primary areas that a sales team should focus on in 2010, Richardson Sales Performance's Research Group conducted a survey of over 15,000 sales professionals across every major industry segment and a variety of sales roles.  Leveraging this survey data, Richardson Sales Performance developed a report that highlights the most pressing issues facing sales organizations in 2010 and provides data that helps Sales Leaders to:
· Shape business development and sales strategy
· Identify process improvements and align skill-development resources
· Strategize how to best position your sales team for success
Through careful reflection of their 2009 business outcomes and in anticipation of a more successful 2010, survey respondents provided insights and information that was aggregated to identify areas of focus for this upcoming year.  When asked about potential challenges concerning five key sales cycle categories — generating business, negotiations, closing business, managing relationships, and expanding relationships — survey respondents indicated, as a percentage basis, the following as the most difficult in each category:
· Business Generation — Identifying new prospects — 26.3% of the respondents
· Negotiations — Maintaining profitability during negotiations — 27.9% of the respondents
· Closing Deals — Positioning competing value propositions — 32.0% of the respondents
· Account Management — Finding additional ways to add value — 38.5% of the respondents
· Expanding Relationships — Becoming a Trusted Advisor — 36.5% of the respondents
Lift Off:  Compelling Insights to Launch Your 2010 Strategy research report can be leveraged by Sales Leaders to identify for their own sales teams the one or two areas where a significant investment of time, effort, and resources can be deployed to develop critical skills and improve crucial processes.  By addressing both skill and processes, Sales Leaders and their teams will be better poised to deliver results in 2010.
Lift Off:  Compelling Insights to Launch Your 2010 Strategy is complimentary and can be obtained by clicking here.
Get industry insights and stay up to date, subscribe to our newsletter.
Joining our community gives you access to weekly thought leadership to help guide your planning for a training initiative, inform your sales strategy, and most importantly, improve your team's performance.