Richardson Sales Performance Receives Bronze Award from Brandon Hall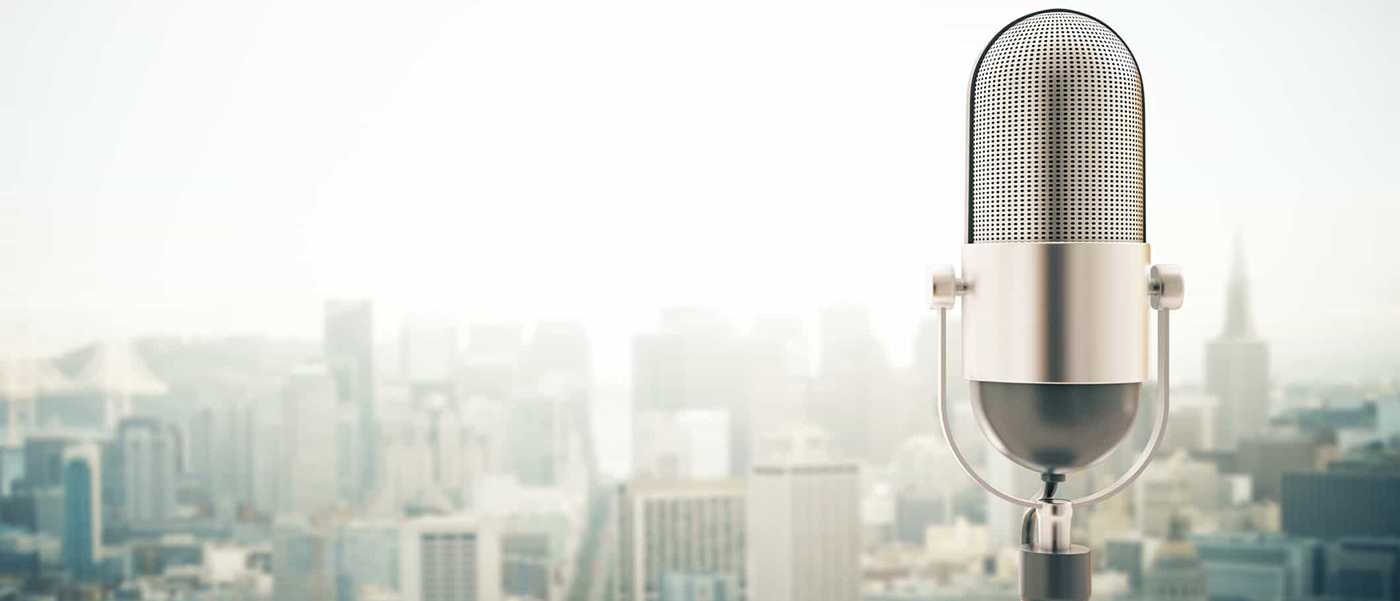 Richardson Sales Performance Wins Bronze Medal in Brandon Hall Learning Technology AwardsPhiladelphia, PA — May 4, 2010
— Richardson Sales Performance, a leading global sales training and performance improvement firm, today announced that their SalesCallPlanner™ has won a coveted bronze award in the Best Advance in Performance Support Technology category of The Brandon Hall Excellence in Learning Technology Awards.  Richardson Sales Performance's win was announced on Thursday, April 29th. The winners are listed at
www.brandon-hall.com
.
Richardson Sales Performance's SalesCallPlanner™ is an online performance sustainment tool that allows sales professionals to strategically envision, map out, and organize their sales approach.  This web-based planning tool provides users with a step-by-step planning resource to organize and prepare dialogues that drive results.  With a simple click, sales professionals gain immediate access to coaching and selling skill development through video, audio, eLearning, and reinforcement resources.  Richardson Sales Performance's SalesCallPlanner™ connects Richardson Sales Performance's proven sales methodology to customers' everyday workflow and integrates with all major CRM systems.
"We are extremely excited to receive this coveted honor from the Brandon Hall group," says David DiStefano, President, and CEO of Richardson Sales Performance.  "Richardson Sales Performance's SalesCallPlanner™ is an integral part of the next generation of sales force development and automation tools.   This is the first product of its kind that fully integrates skill development and real-time sales data into a planning process so that sales professionals can organize their dialogues and win more business.  With the Richardson Sales Performance SalesCallPlanner™ as part of the daily workflow, sales professionals utilize Richardson Sales Performance's proven sales methodology consistently across the sales organization, reinforce their selling skills with 24/7 coaching and resources, and have the opportunity to collaborate in their preparation with managers, colleagues, and experts."
The Brandon Hall Excellence in Learning Technology Awards is presented by Brandon Hall Research, one of the leading research firms in training and development.  The Learning Technology Awards program showcases innovations in the products in the marketplace for creating and managing learning, talent, and performance.
"These outstanding tools and systems propel the learning profession forward," said Brandon Hall, Ph.D., chairman of the Awards program.  "These innovative products let customers make learning faster, better, and easier."  The entries were evaluated by independent judges around the world.
About Richardson Sales Performance
Richardson Sales Performance is a global sales performance company that helps leading organizations improve sales results.  We do this in three ways.  We analyze the structure and talent of your sales force, we train and develop your sales team, and we continue that development through coaching and reinforcement.  We equip your sales leaders and sales force with the skills and strategies they need to win in today's complex selling environment.  What is unique about Richardson Sales Performance is how we create truly customized solutions that change behavior and provide measurable results.
About Brandon Hall Research
Brandon Hall, Ph.D., is the CEO of Brandon Hall Research and author of the ground-breaking "Web-Based Training Cookbook." Since 1992, Brandon Hall Research (www.brandon-hall.com) has been providing independent research reports and expert advice on using technology in learning.  Brandon Hall Research conducts Awards programs each year to recognize the best in innovative learning.
To learn more about Richardson Sales Performance, please contact us at info@richardson.com.
Get industry insights and stay up to date, subscribe to our newsletter.
Joining our community gives you access to weekly thought leadership to help guide your planning for a training initiative, inform your sales strategy, and most importantly, improve your team's performance.