Richardson Sales Performance Named to the Inc. 5000 Fastest Growing Companies in America for Third Consecutive Year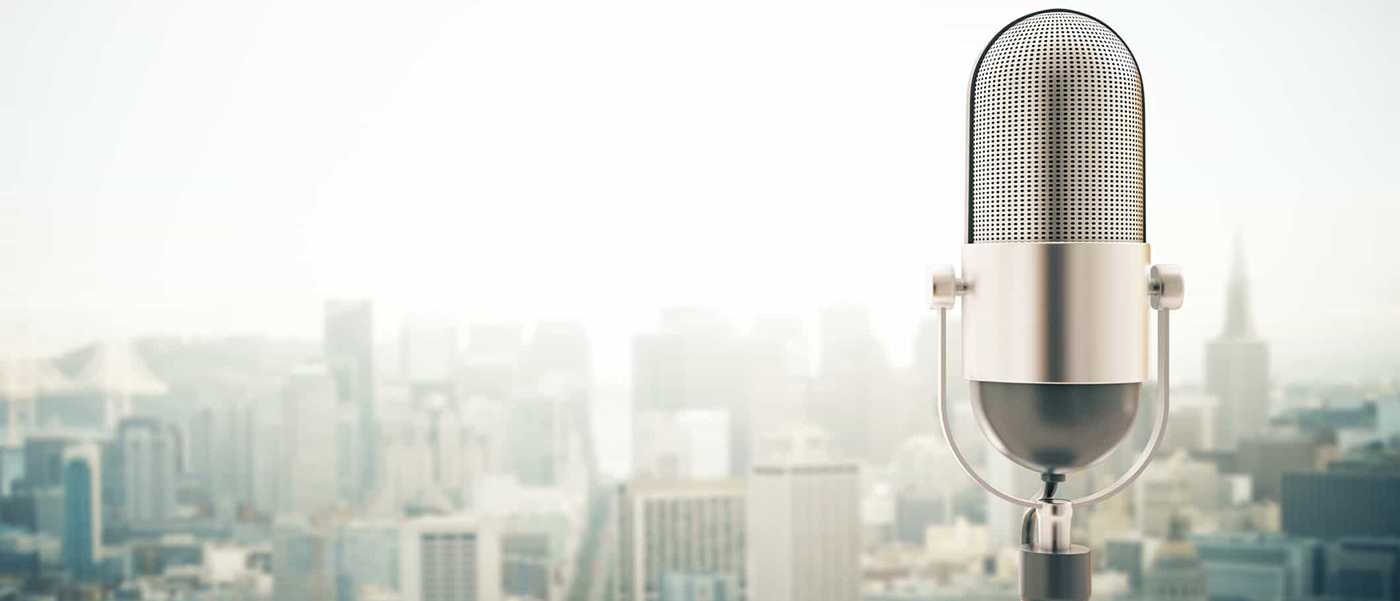 Richardson Sales Performance Named to the Inc. 5000 Fastest Growing Companies in America for Third Consecutive Year
Company achieves 92% growth over the period
Philadelphia, PA — August 14, 2009 — Richardson Sales Performance, a leading global sales training, and performance improvement firm, today announced that they have been named to the prestigious Inc. 5000 list for the third consecutive year.  Inc. 5000 is an exclusive ranking of the nation's fastest-growing private companies. The list represents the most comprehensive look at this critical segment of the economy — America's independent-minded entrepreneurs.  Consumer electronics maker Vizio, internet giant GoDaddy, rental car service Zipcar, and beverage maker Honest Tea are among the innovative companies featured on this year's list. This achievement puts Richardson Sales Performance in an elite group as a company that has achieved recognition for three consecutive years.
"We are extremely honored to be recognized as one of the fastest growing companies in America for the third consecutive year," says David DiStefano, President and CEO of Richardson Sales Performance. The Inc. 5000 list recognizes the significant accomplishments of America's most successful entrepreneurial companies.  As a three-time recipient of this award, Richardson Sales Performance stands alone in our industry as one of America's fastest growing global sales performance improvement companies.  It is quite an accomplishment to continue to achieve this level of growth in such a challenging business environment, and this recognition would not be feasible without the deep, long-standing commitment and belief that our clients, partners, shareholders, and staff have in the Richardson Sales Performance sales performance solution."
"Richardson Sales Performance is a company of thinkers, doers, and innovators who are consistently at the cutting-edge of sales performance improvement," Mr. DiStefano continues. "The recent business environment has created opportunities for Richardson Sales Performance to help our clients refocus back on basic business fundamentals and to help them aggressively pursue new business through innovative sales training.  By providing a comprehensive sales performance system that emphasizes enhancement to sales processes, improvement in selling and coaching skills, and the enablement of sales tools and reinforcement structures, Richardson Sales Performance ensures the investments made in developing skill and process improvement become ingrained into our client's work streams. Through the blend of powerful and customized skills diagnostics, classroom and online training, strategic and real deal sales coaching, and technology-enabled sales planning tools, Richardson Sales Performance has consistently delivered extraordinary value for our clients, who in turn have achieved measurable increases in their results."
The 2009 Inc. 5000, unveiled August 13, 2009 on Inc.com, serves as a unique report card on the U.S. economy.  Despite the ongoing recession, aggregate revenue among the companies on the list actually increased to $214 billion, up $29 billion from last year, with a median three-year growth rate of 126%.  The Inc. 5000 are responsible for creating more than one million jobs since their founding, making the list perhaps the best example of the impact private, fast-growing companies can have on the economy.  Complete results of the Inc. 5000, including company profiles and an interactive database that can be sorted by industry, region, and other criteria, can be found on Inc.com.
"Savvy trend-spotters and those who invest in private companies know that the Inc. 5000 is the best place to find out about young companies that are achieving success through a wide variety of unprecedented business models, as well as older private companies that are still expanding at an impressive rate," said Inc. 5000 project manager Jim Melloan. "That's why our list is so eagerly anticipated every year."
About Richardson Sales Performance
Richardson Sales Performance develops customized and comprehensive sales training and performance improvement solutions for sales, sales management, and customer service professionals that integrate with an organization's business strategy, sales challenges, and overall vision to improve sales skills, increase performance, and drive results.  The company's 30-year dedication to changing the behaviors of sales professionals and innovation has made Richardson Sales Performance one of the largest global sales training and performance improvement providers today.  Clients around the world choose Richardson Sales Performance for their "go beyond" approach and broad platform of customizable sales training and technology solutions. We deliver a comprehensive, end-to-end training platform that includes online diagnostics, fully customized live and online training programs, continuous coaching processes, reinforcement tools and techniques, and performance support applications. Richardson Sales Performance continues to be on the front line of sales training innovation in the development of leading-edge solutions that help clients generate revenue faster and more cost-effectively than ever before.
To Learn More About Richardson Sales Performance's Sales Training Solutions Contact Us at info@richardson.com.
Get industry insights and stay up to date, subscribe to our newsletter.
Joining our community gives you access to weekly thought leadership to help guide your planning for a training initiative, inform your sales strategy, and most importantly, improve your team's performance.