Richardson Sales Performance Hosts Selling in a 2.0 World Presentations at ASTD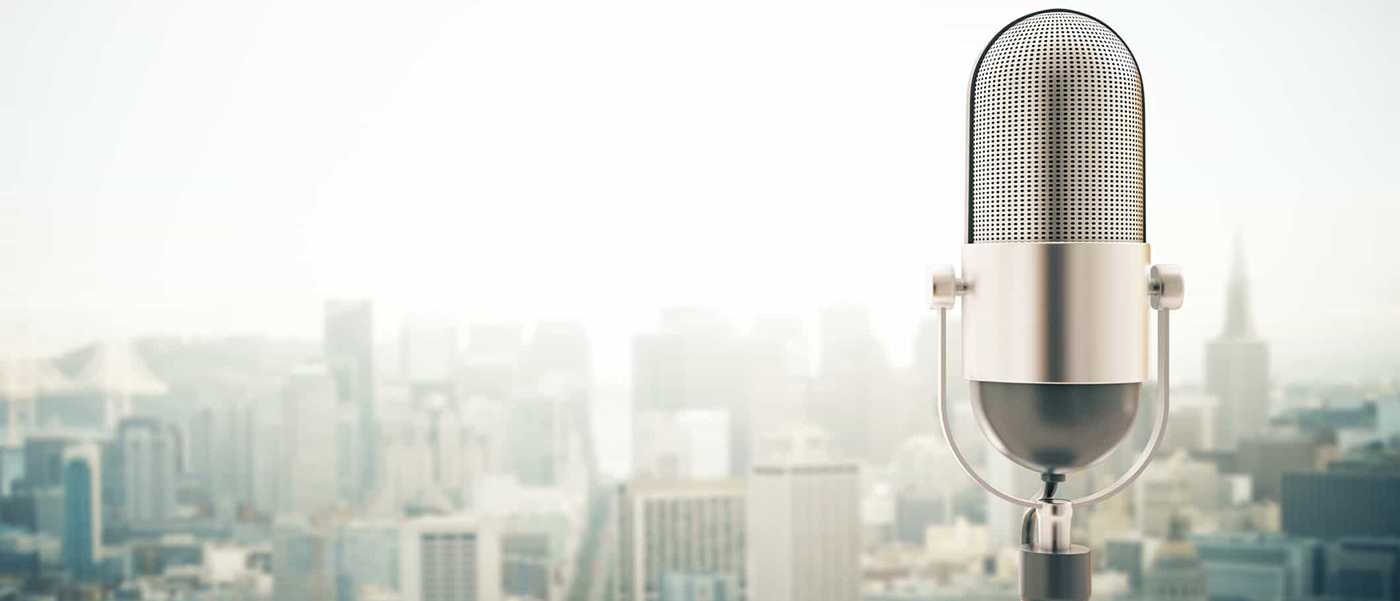 Richardson Sales Performance to Host Series of Interactive Presentations on Selling in a 2.0 World on Expo Floor at The American Society of Training and Development Conference – June 1-4, 2008PHILADELPHIA — May 30, 2008
— Richardson Sales Performance, a leading sales, service, and sales management, training and consulting firm, today announced that they will be hosting a series of complimentary, 30-minute, interactive presentations on
Selling in a 2.0 World
at this year's ASTD 2008 International Conference and Exposition, being held June 1-4 in San Diego.  During these sessions, Richardson Sales Performance will examine the unmistakable change in the way sales professionals leverage knowledge, build networks, utilize collaboration, and strengthen the quality of dialogues with customers.
In addition to a focus on Sales 2.0 at this year's show, Richardson Sales Performance will also be:
Launching their new NanoSalesBooks™ – an electronic audio podcast series designed to provide salespeople with the "how-tos" they need to win business, reach peak performance and make the most of every split second with customers
Launching Linda Richardson Sales Performance's newest sales training book, Perfect Selling – In her new book, Linda Richardson Sales Performance has identified five stages of the sales call.  Perfect Selling reveals how to master each stage and the secrets to connecting with clients, positioning products, and walking away with a sale.
Providing eLearning Demonstrations – Richardson Sales Performance will also be providing complimentary demonstrations of Richardson Sales Performance's new eLearning QuickSkills™ 5.0 and Richardson Sales Performance SkillGauge™ diagnostic tools
Get industry insights and stay up to date, subscribe to our newsletter.
Joining our community gives you access to weekly thought leadership to help guide your planning for a training initiative, inform your sales strategy, and most importantly, improve your team's performance.