Richardson Sales Performance Executives Featured on SellingPower TV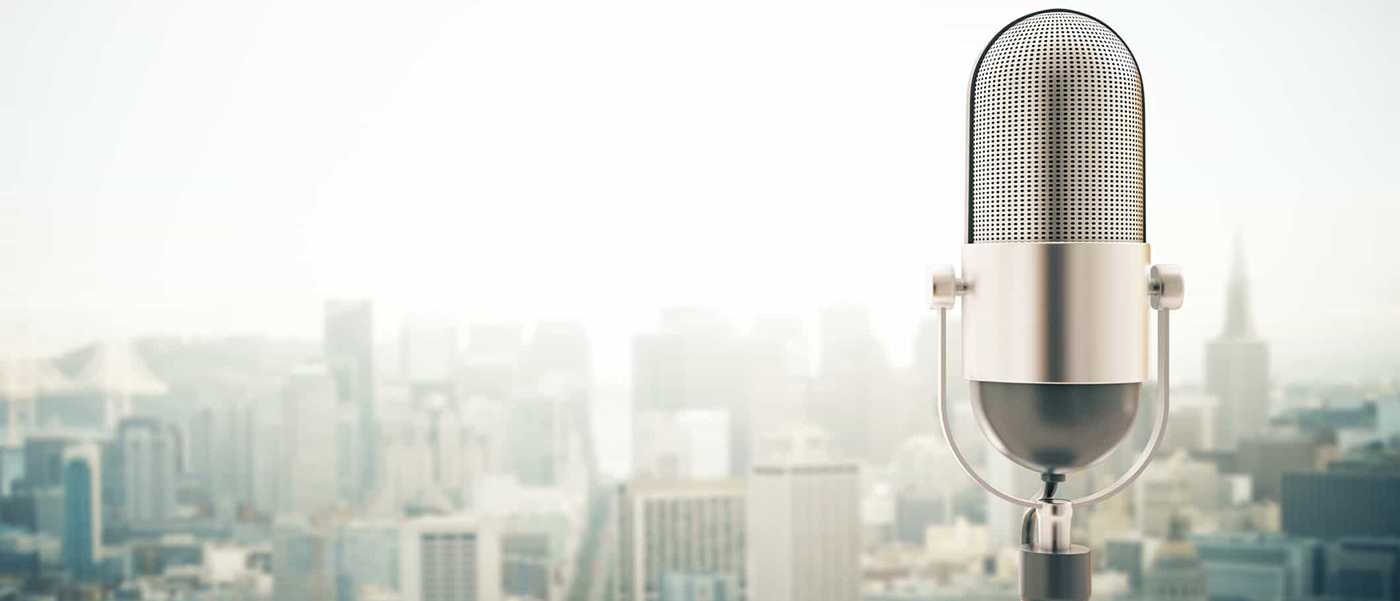 Richardson Sales Performance Executives Featured on SellingPower TVPhiladelphia, PA — May 28, 2009
— Richardson Sales Performance, a leading sales training and performance improvement firm, today announced that Richardson Sales Performance Executives, David DiStefano, President and CEO, and Frank Donny, SVP will be featured on SellingPower TV.
Both Mr. DiStefano and Mr. Donny were invited to discuss some of the latest challenges that are facing today's salesforces, including how to deliver value in a tough economy, innovation in sales, and effective pipeline management. The Richardson Sales Performance Team has been frequent guests on SellingPower TV, bringing perspective and insight developed by providing performance improvement solutions for some of the world's largest sales teams.
The videos can be found on https://www.sellingpower.com/videoAbout Richardson Sales Performance
Richardson Sales Performance develops customized and comprehensive sales training and performance improvement solutions for sales, sales management, and customer service professionals that integrate with an organization's business strategy, sales challenges, and overall vision to improve sales skills, increase performance, and drive results. The company's 30-year dedication to changing the behaviors of sales professionals and innovation has made Richardson Sales Performance one of the largest global sales training and performance improvement providers today. Clients around the world choose Richardson Sales Performance for their "go beyond" approach and the broad platform of customizable sales training and technology solutions. We deliver a comprehensive, end-to-end training platform that includes online diagnostics, fully customized live and online training programs, continuous coaching processes, reinforcement tools and techniques, and performance support applications. Richardson Sales Performance continues to be on the front line of sales training innovation in the development of leading-edge solutions that help clients generate revenue faster and more cost-effective than ever before.
Richardson Sales Performance Contact: 215-940-9255 or info@richardson.com
Get industry insights and stay up to date, subscribe to our newsletter.
Joining our community gives you access to weekly thought leadership to help guide your planning for a training initiative, inform your sales strategy, and most importantly, improve your team's performance.