Linda Richardson Sales Performance Named to Sales Hall of Fame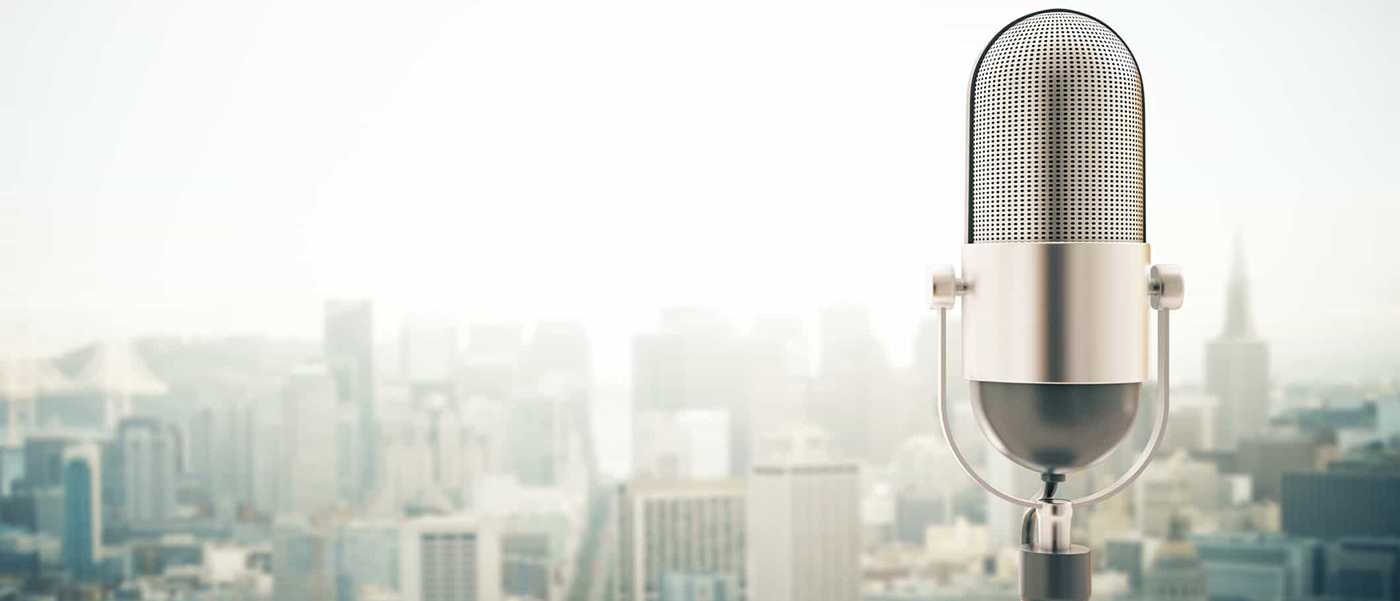 Linda Richardson Sales Performance Named to Sales Hall of FamePhiladelphia, PA — December 22, 2010
— Richardson Sales Performance, a leading global sales training and performance improvement firm, today announced Founder and Executive Chairwoman Linda Richardson Sales Performance was inducted into the inaugural Top Sales Hall of Fame during the 2010 Top Sales Awards.
Other legends in the field honored were Brian Tracey, Neil Rackham, Jeffrey Gitomer, Keith Rose, Bill Brooks, Gerhard Gschwandtner, and Dr. Tony Allasandro.
Linda Richardson Sales Performance has been an innovator in the sales industry and championed the movement to Consultative Selling, which is the cornerstone of Richardson Sales Performance's methodology. Other innovations Linda has spearheaded in the sales training industry are: development of a comprehensive, integrated curriculum dedicated exclusively to sales; commitment to customization vs. generic training; and development of an interactive coaching-type training methodology. Her innovation in eLearning earned Richardson Sales Performance the Best Soft Skills Award from Elearning! magazine and Product of the Year for Richardson Sales Performance SkillGauge™ diagnostics from Customer Interaction Solutions magazine. The latest development is a fully integrated Sales Performance System that starts with the readiness of the sales organization and its talent and goes through to sustainment to embed new learning into the culture.
Linda is the author of ten books on selling and sales management, including her most recent New York Times best-selling Book, Perfect Selling. She teaches sales and management courses at the Wharton Graduate School of the University of Pennsylvania and the Wharton Executive Development Center. She is a frequent speaker at industry and client conferences and is a recognized leader in the industry, having won the coveted Stevie Award for Lifetime Achievement in Sales Excellence. Additionally, she was identified by Training Industry, Inc. as one of the "Top 20 Most Influential Training Professionals."
"I was personally delighted that we were able to recognize Linda's massive contribution to the "sales space" She has been such an inspiration to literally thousands, if not hundreds of thousands of frontline sales professionals and their leaders, for so many years – including me!" says Jonathan Farrington, Chairman, JF Corporation and Founder of the Top Sales Awards (http://www.topsalesawards.com/). "There are many so-called 'sales gurus' in the industry, but Linda is the genuine article, a giant amongst her peers."
"It is an incredible honor to be included with such luminaries in the field of sales. I am very appreciative. Top Sales is tying our community together in a way that is exciting and will benefit the industry and clients as well," said Linda Richardson Sales Performance.
Get industry insights and stay up to date, subscribe to our newsletter.
Joining our community gives you access to weekly thought leadership to help guide your planning for a training initiative, inform your sales strategy, and most importantly, improve your team's performance.