Educational Technology and Digital Content Innovator Joins Richardson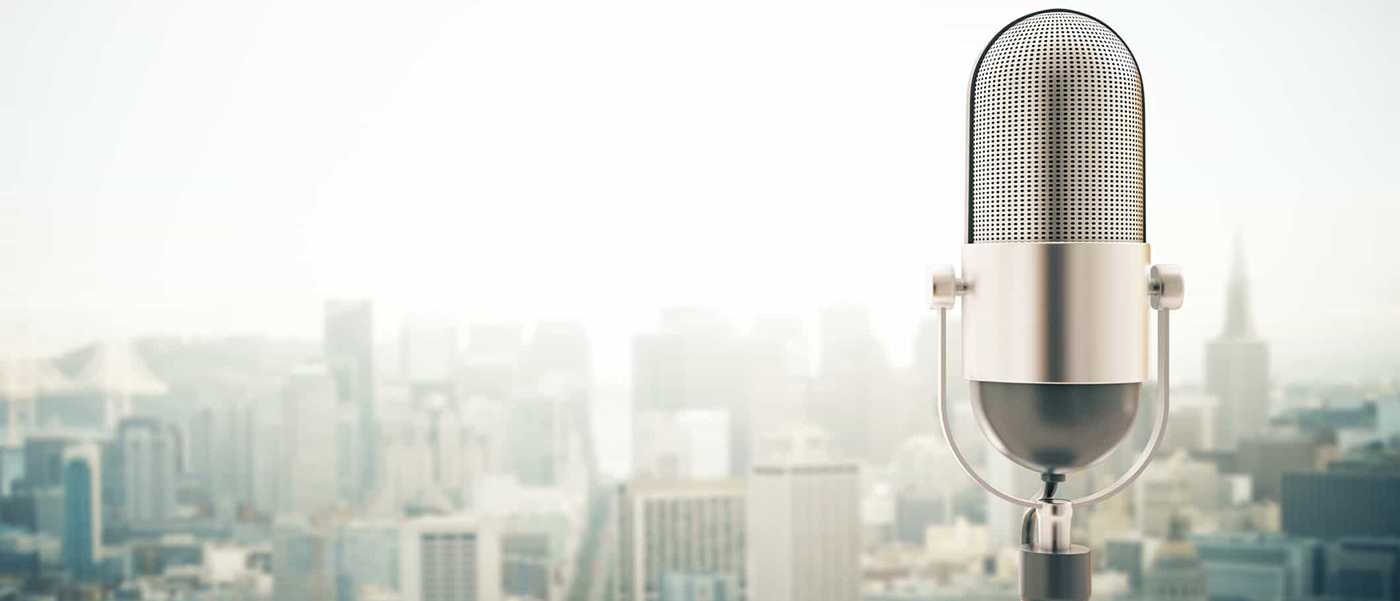 Educational Technology and Digital Content Innovator Joins Richardson Sales Performance;
Christopher Tiné to Head Product Development
Philadelphia, PA — August 5, 2015 — Richardson Sales Performance, a leading global provider of sales training and effectiveness solutions, announced today that Christopher Tiné has joined Richardson Sales Performance as SVP & Chief Product Officer. Previously, Tiné was Vice President of Product Development for ESI International and IPS Learning — both part of the Providence Equity Partners family of companies — where he headed the group responsible for product development and design, digital strategy, curriculum, and professional services.
"Chris is a seasoned education executive with a proven record of working collaboratively to create exceptional technology-enabled products," said John Elsey, Richardson Sales Performance CEO. "He's an innovator who will challenge us to think differently about how we create compelling, branded, and proprietary products that delight customers."
Says Tiné: "I am very excited about joining the Richardson Sales Performance team. I love developing innovative products that blend cutting-edge technology and outstanding content. This is a great opportunity to join a leader in the field and build on an impressive product portfolio while developing something new and exciting for the market."
Tiné has spent most of his career in New York City, beginning at Oxbridge Academic Programs and then moving through several roles in television, including for the BBC, PBS, and NBC News — where his role as producer spanned digital products and content, mobile products and strategy, and digital strategy. In 2009, he helped launch NBC Learn, the education arm of NBC News, and in 2011 was tapped to be Head of Digital for NBC News' Education Nation, where he was responsible for websites, blogs, social media, interactive journalism, content partnerships, and building cross-functional teams within NBC. In 2013, Tiné moved to Macmillan Science and Education, where he headed Product Solutions and led a full redesign of the company's Higher Education courseware products. Since 2014, Tiné has led a global product organization for ESI International and IPS Learning with teams in Arlington, Va.; San Mateo, Calif.; London, UK; and Singapore.
Tiné is the recipient of a 2010 Emmy Award for digital video and a 2012 Webby Award. He holds an MBA from Columbia Business School in New York, an M.Phil. from the University of Cambridge in England, and a BA from Bates College in Maine.
About Richardson Sales Performance
Richardson Sales Performance helps leaders prepare their organizations to execute sales strategies and achieve business objectives. Richardson Sales Performance has the expertise and resources to help clients scale their initiatives quickly and confidently across their entire sales force and supporting functions. Working together, Richardson Sales Performance helps clients to identify sales best practices, evaluate talent, build capability and consistency through world-class sales training, and sustain necessary change. Richardson Sales Performance ensures that each customized solution reflects the unique culture and values of its clients, driving rapid adoption and lasting results.
Get industry insights and stay up to date, subscribe to our newsletter.
Joining our community gives you access to weekly thought leadership to help guide your planning for a training initiative, inform your sales strategy, and most importantly, improve your team's performance.