2016 Selling Challenges Research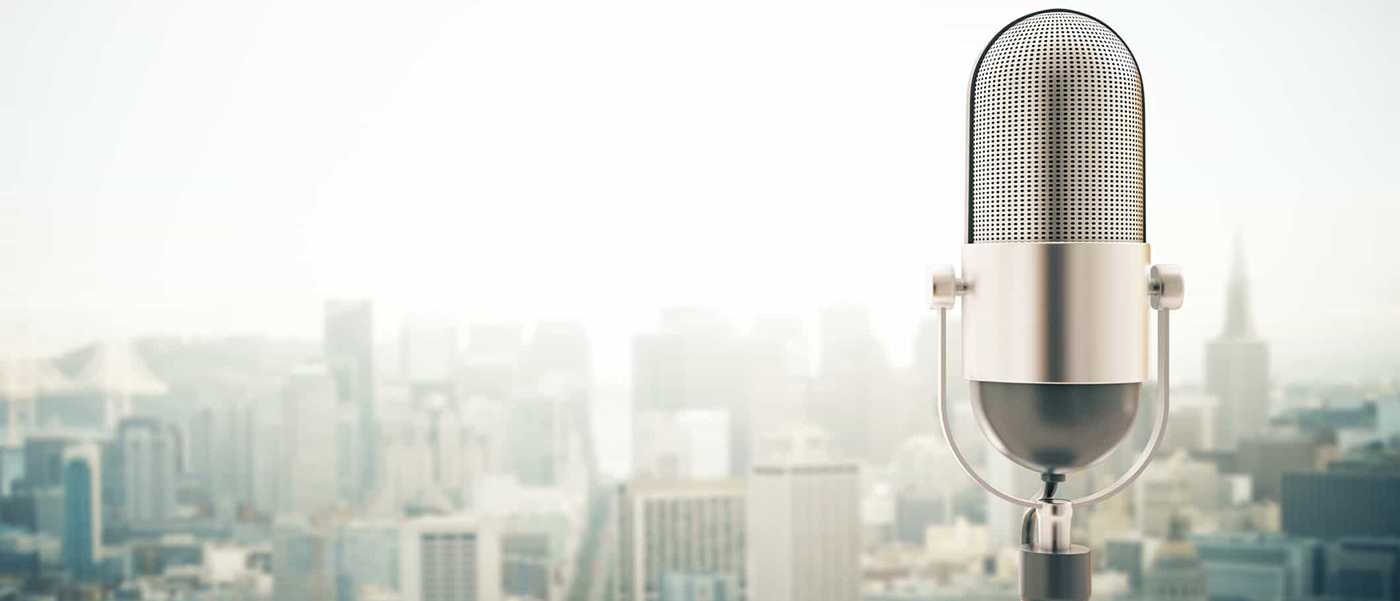 Research: 2016 Selling Challenges from Richardson Sales Performance, Leading Sales Training Company, Finds Barriers to Quota Attainment
Philadelphia, PA — February 26, 2016 — Richardson Sales Performance, a leading global sales training, and performance improvement company, announced today the results of its research survey,  2016 Selling Challenges Study.
Richardson Sales Performance conducted the latest of its annual survey at the end of 2015, polling field sales representatives, senior sales professionals, and sales leaders to gauge their perspective on the biggest challenges to achieving quota in 2016. The survey received more than 400 responses globally, mainly from B2B industries.
The survey focuses on prospecting, retaining and growing client relationships, and pricing/closing. The results provide insight into the potential challenges that sales organizations may face in 2016 and how to overcome these obstacles. Here are some critical challenges that were identified:
16% of respondents said identifying sales signals that indicate issues that they could resolve was their biggest prospecting challenge.
27% of respondents said creating value during conversations with clients was the biggest challenge in uncovering and exploring clients' needs.
25% of respondents said cross-selling was the biggest challenge in expanding relationships.
"Each year, respondents tell us the selling environment has never been more challenging. This confirms what we continue to see in our work with organizations around the globe," says Mark Bashrum, Richardson Sales Performance's Senior Vice President of Marketing. "While the hurdles are real, so is the opportunity to change behaviors and enhance the effectiveness of sales organizations by leveraging new tools, technologies, and training."
About Richardson Sales Performance
Richardson Sales Performance is a global sales performance company that helps leading organizations improve sales results. We do this in three ways. We analyze the structure and talent of your sales force, we train and develop your sales team, and we continue that development through coaching and reinforcement. We equip your sales leaders and sales force with the skills and strategies they need to win in today's complex selling environment. What is unique about Richardson Sales Performance is how we create truly customized solutions that change behavior and provide measurable results.
Get industry insights and stay up to date, subscribe to our newsletter.
Joining our community gives you access to weekly thought leadership to help guide your planning for a training initiative, inform your sales strategy, and most importantly, improve your team's performance.